Category: Home Ownership (1 posts)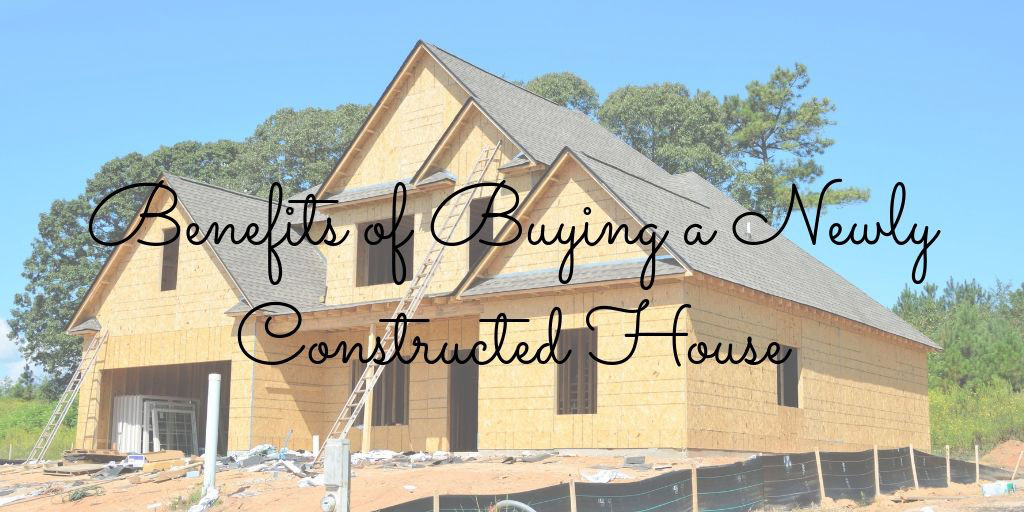 August 7, 2019 | Posted by: Michael Volpentesta
There are two options available when seeking a new home for your family. You can purchase a resale (meaning an older home that has already been lived in) or a new construction. While each choice pro ...
read more
Quick, Reliable and Efficient Service!
Land Purchases & Re-Financing
Debt Consolidation
No Income Equity Program
Construction Financing
Financing for Places of Worship
And Much More!
Pay off Credit Cards
Bruised Credit & Difficult Mortgages
Self-Employed
Mortgages in Arrears
Financing Stores & Apartments
Tax Arrears

As seen on...