Difficult Mortgages if you have bruised, bad or poor credit
Funds Available From $25,000 -10 Million!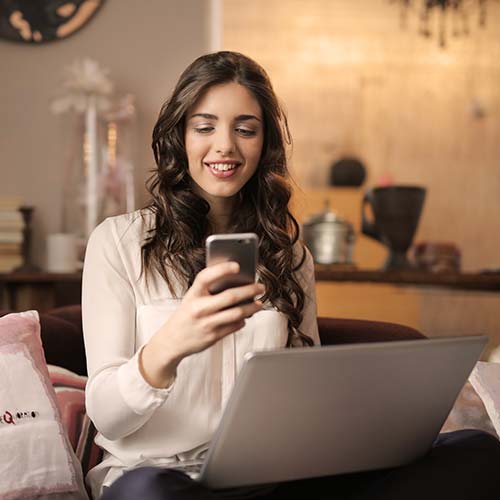 Help with Mortgages for people in the GTA, Toronto, Mississauga, York Region with bad, bruised or poor credit. We have alternative and private mortgage funding available to suit your needs.
If you are trying to get a mortgage in the GTA, Toronto, Mississauga or surrounding areas and you have "bruised", poor or bad credit then it's likely that your local bank will turn you down.
The good news is that even if you have a exceptionally bad credit, getting a loan from major banks is not your only option. We have access to many lenders besides the traditional banks so we are able to offer you a variety of options that may suit you and your unique situation.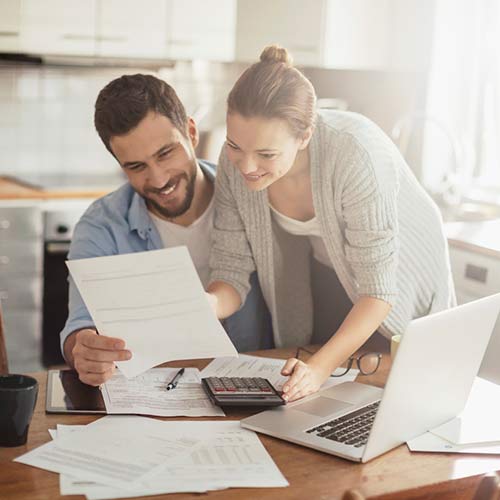 You have options and we are here to help
Many of our lenders specialize specifically in dealing with those with credit issues. Unfortunately this typically involves higher interest compared to a borrower with an excellent credit rating and credit history. This simply compensates the lender for the additional risk involved however the difference may not be as large as you may think as many variables may be taken into consideration. Another thing to consider if applying for a loan when you have credit concerns is that a larger down payment may be required (in order to offset the lenders risk once again) in comparison to that required of a borrower with excellent credit.
Let our experienced team help you get the mortgage you deserve.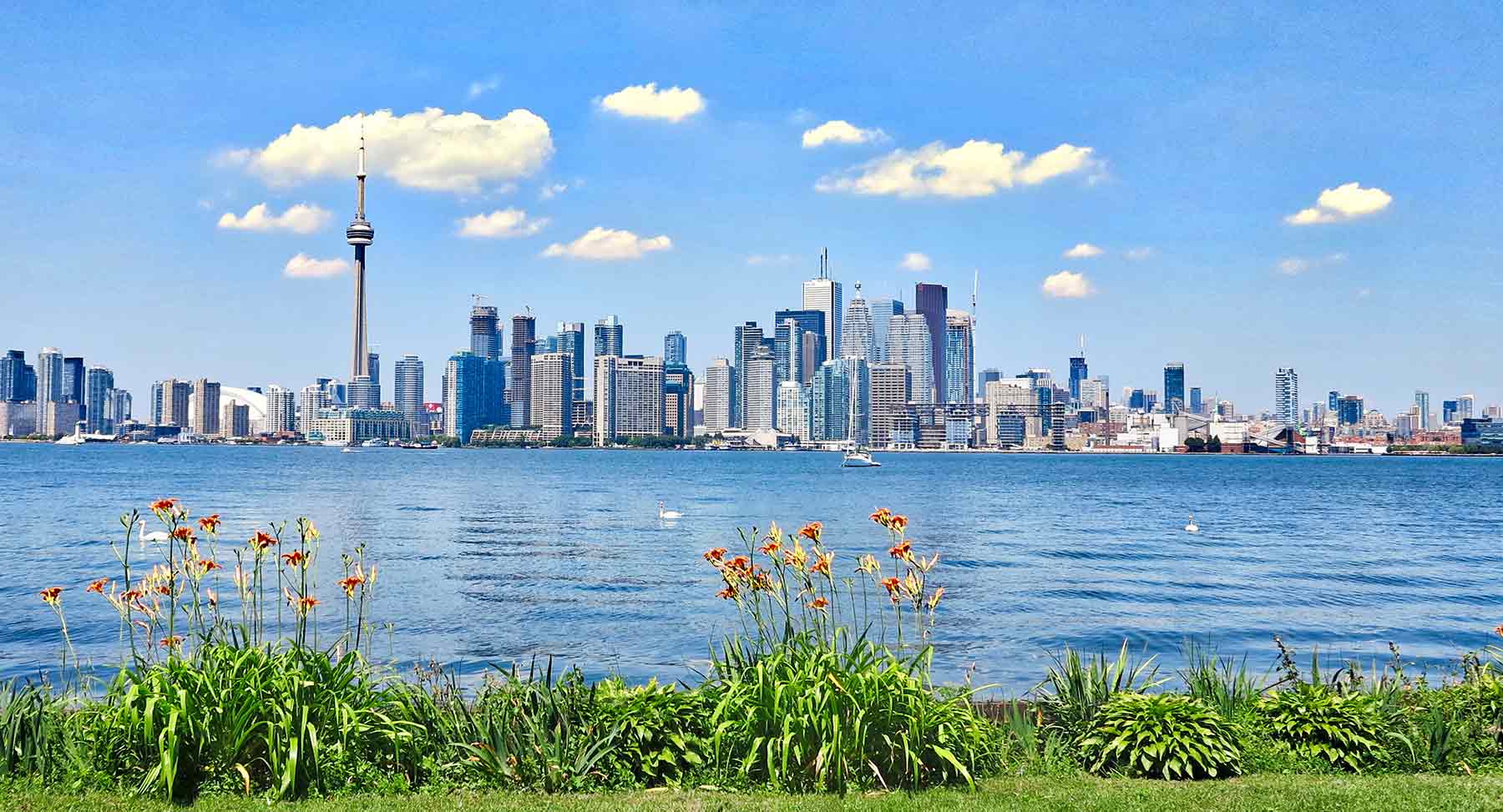 Quick, Reliable and Efficient Service!
Land Purchases & Re-Financing
Debt Consolidation
No Income Equity Program
Construction Financing
Financing for Places of Worship
And Much More!
Pay off Credit Cards
Bruised Credit & Difficult Mortgages
Self-Employed
Mortgages in Arrears
Financing Stores & Apartments
Tax Arrears

As seen on...